Activities in the Barras
In the Barras there are activities for the perfect vacation for anyone who loves nature, or just wants to relax away from the industrial world.
Exploring

With miles of gorgeous white sand beaches and volcanic rocky tidepools, it is possible to spend days in tranquil exploring, without seeing another soul.
Or, walk through the dirt streets of the town and watch the fishermen repairing their nets. Everyone is very friendly, you can even join in the volleyball game that goes on every evening in the vacant lot in front of our local "Super" (little grocery store).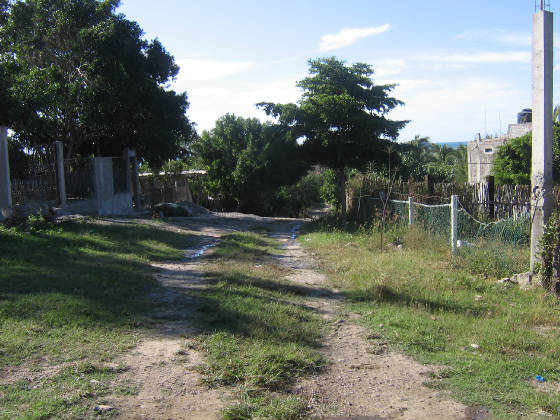 Biking
Because bicycles are the main source of transportation in the area, there are endless miles of mountain bike trails. Bring your mountain bikes when coming to stay with us to explore the town and near by beaches. If you need a guide, just ask.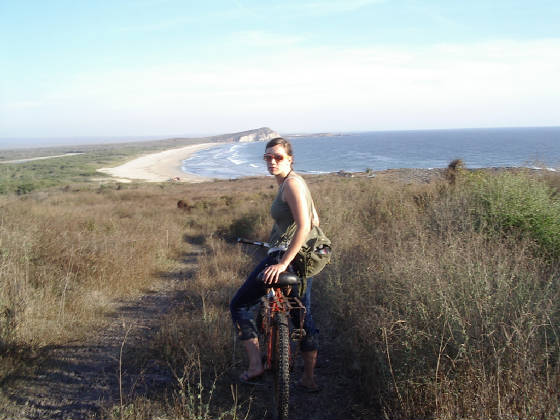 Kayaking
Barras de Piaxtla is the ideal place for long leisurely days of kayaking. The fisherman's cove, which is protected by the Punta Piaxtla with its lighthouse, serves as the mouth for miles of mangrove lined estuary. These estuaries act as natural bird sanctuaries, home to hundreds of species. La Rosa will provide the comfortable sit on top kayaks with all of the equipment needed and bird identification information for peaceful days of exploring the miles of estuary.

Article About Birding in the Meseta de Cacaxtla by Bob Bowers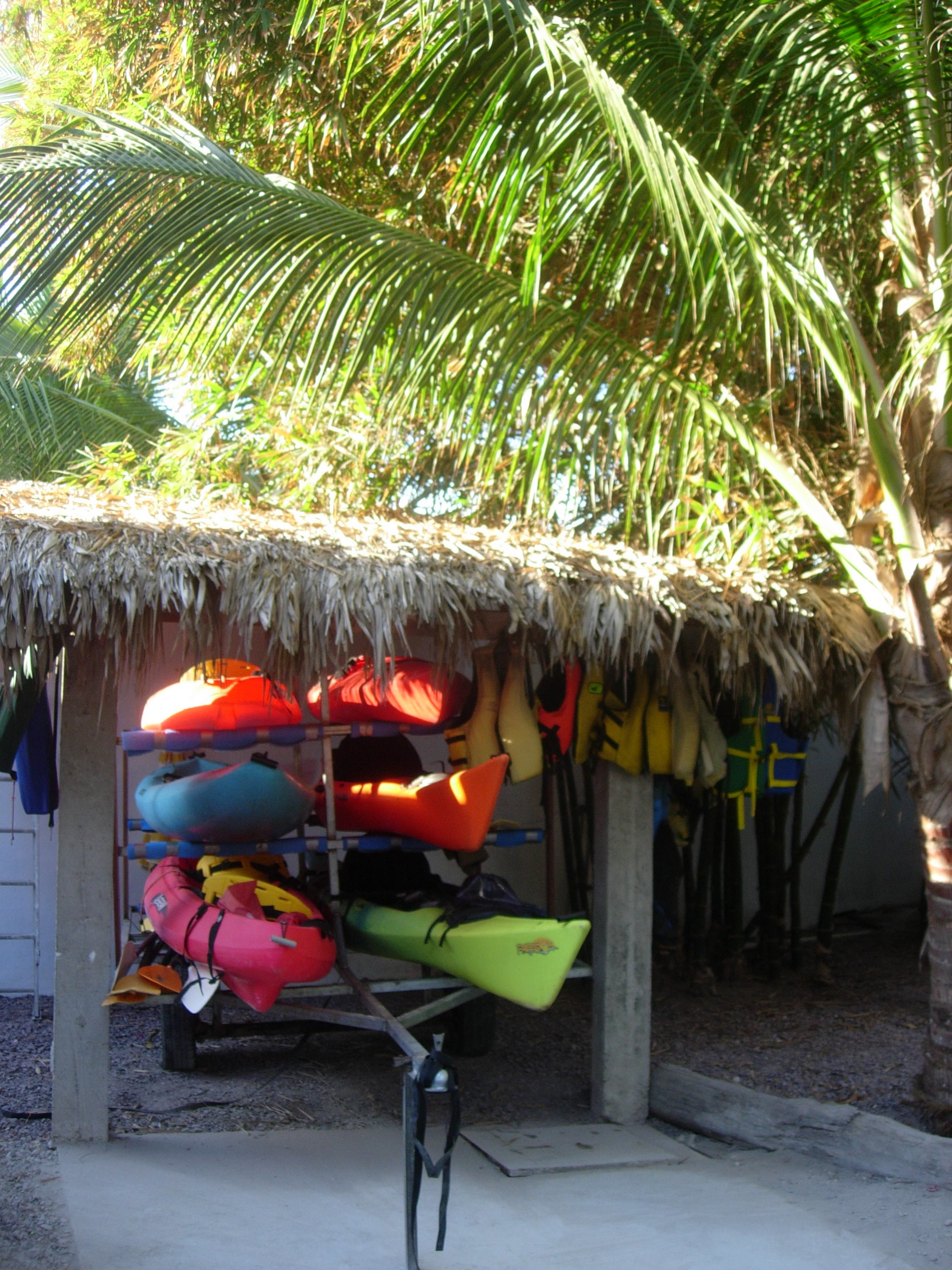 La Rosa's Kayaks

This photo of La Rosa de Las Barras is courtesy of TripAdvisor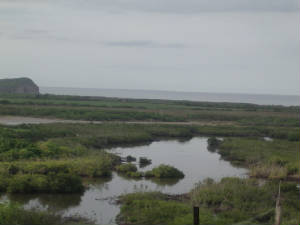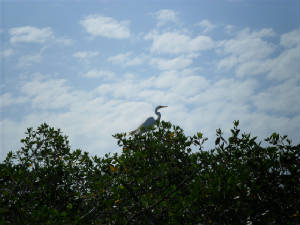 Egret



Fishing!

Fish with the locals, like the Mexicans do! Sorry, no fancy sport fishing boats here. But, we can arrange for you to go out with a local experienced fisherman to catch your own fish, lobster, shrimp or oysters for your dinner!
Surfing!

There is great surfing in the area! For those who just want to fool around in the surf, we can lend you a surf board. If you are a serious surfer, bring your own board and we will point you in the right direction for some world class surf. Check out the links here!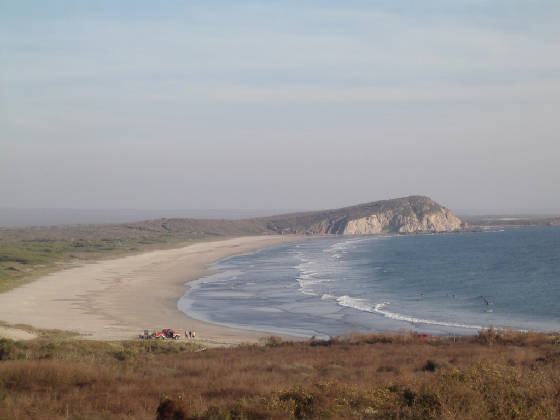 Diving for Your Dinner!
In the rich waters around the mouth of the estuaries, oysters, shrimp, octopus and other sea life thrive. One of our local friends can take you diving for a couple of hours with just our snorkeling gear and you can come back with plenty of oysters for dinner.