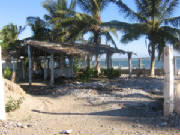 Adventure awaits you in the Barras de Piaxtla!
You will find no high rise hotels, nightclubs or tourist souveneir shops here and very few tourists.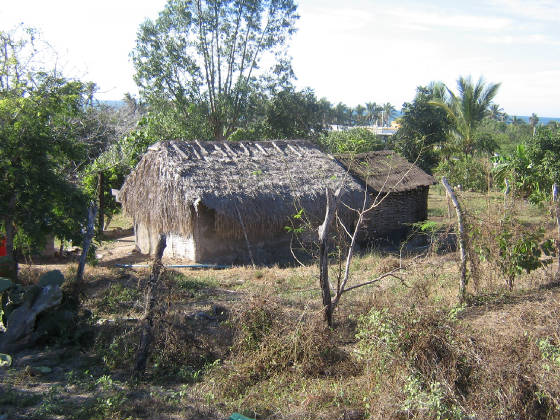 Barras de Piaxtla is a small fishing village of around 450 people one hour north of Mazatlan in the Mexican state of Sinaloa. Although they now have electricity and running water, the people here live much as they have done for hundreds of years, fishing and ranching. Many of the houses are still made from small sticks cut from the local woods and woven into walls.